Help Members Register for IBS
Each registration to attend the NAHB International Builders' Show® (IBS) helps to support our industry and gives NAHB members the opportunity to find solutions, tap into the latest industry trends and connect in-person with leading residential construction thought leaders. IBS 2024 will include new product launches, construction demos, networking opportunities and top-notch education.
Bookmark this page to access tools and resources to help you promote the Builders' Show. If you have questions, please contact Akeia Carter.
IBS Ambassador Program
EOC IBS Leadership Meeting Schedule
Help NAHB members register early & save!
All rates increase on January 5.
$50 Expo Pass
Includes construction demos and new product access in exhibits covering over 600,000 square feet of exhibit space.
$575 Expo+Education Pass
Everything included with the Expo Pass PLUS access to 100+ education sessions covering 9 industry tracks.
EO Reporting Tool
Attention EOs! Find out who has registered for IBS. Get your list of members from your HBA and/or non-members in your state in Excel or PDF formats.
Note: You must be logged into nahb.org with your EO login credentials to view the report. Contact Allie Seale if you encounter any issues.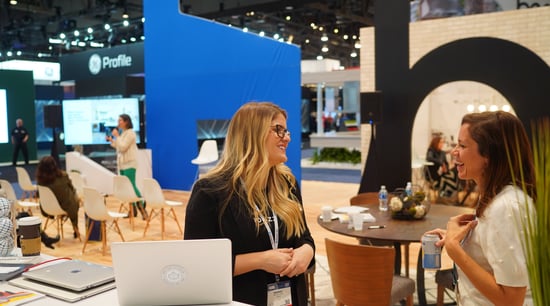 $175 First-Time Attendee
New NAHB members are eligible to attend our industry's premier event for less! Use these flyers at meetings or in your HBA mails. These small flyers are sized to fit a standard #10 envelope.
Tools to Promote IBS 2024
Use these tools to help spread the word about the residential construction industry's premier event!
Additional resources will be made available later this year.
More Resources

Social Media
IBS Logo
IBS Contacts