Building Science Symposium
Gain industry-best insights for elevating your building practices before the show begins at the Building Science Symposium.
REGISTER NOW
COUNTDOWN TO IBS 2024
Don't miss the largest gathering for residential building professionals in North America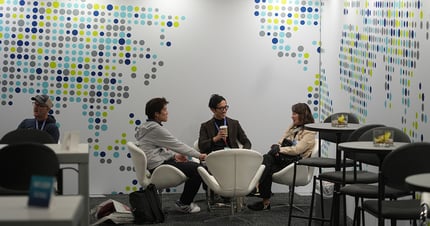 Your International Hub @IBS 2024
International Central is the hub for international activities at the NAHB International Builders' Show® (IBS). It's a lounge where international attendees, NAHB Global Members and exhibitors can sip complimentary coffee, tea or water, connect to the WiFi and connect with others doing business abroad. It's a space to relax, recharge and network. Unique features like a […]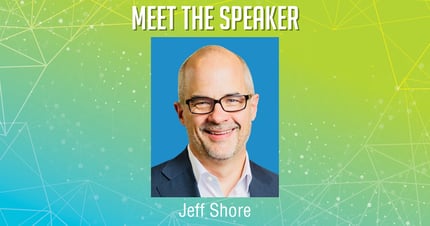 Meet Our IBS Education Speaker: Jeff Shore
IBS Education is a popular focal point each year at the NAHB International Builders' Show® (IBS). The 2024 IBS Education sessions happening Feb 27 – 29 at our Vegas show will not disappoint. If you haven't already, register for an Expo+Education Pass to experience IBS and IBS Education. IBS Education Sessions are your chance to […]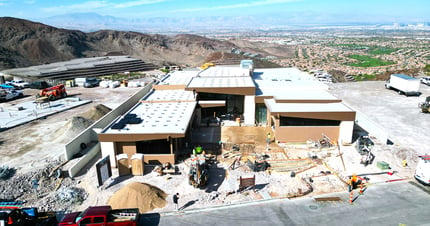 The New American Home® 2024 Final Phase
The finishing phase of The New American Home® 2024 (TNAH), the Official Show Home of the NAHB International Builders' Show® (IBS) is underway! Located in the foothills of the Ascaya subdivision of Henderson, NV, the award-winning and experienced design-build firm Sun West Custom Homes is the designer and builder of the home. Phase 5: It's […]
IBS BY THE NUMBERS
Join us in Las Vegas
"Think about what you struggled with in the past year or two in your business or in your job, and there's somebody or something at the Builders' Show that can help you with that. There's nothing that you run into at any point in your business that you can't find an answer to there. That's what keeps me going back every year."
Lou Salge, Four Seasons Design & Remodeling
"I think the show floor in general was my favorite part of the show. I had a lot of great interactions with some new suppliers and vendors. To see new trends, new technology and new products and just be around other people who are excited about home building. The scale and size of the show is remarkable. Everyone says it's huge but this show is huge."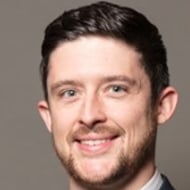 Jacob Asay, Indwell Homes
"Going to IBS through the scholarship program was hands-down the best thing I could have done for my business. My #1 goal was IBS Education. You have to figure out what problems you have before you go to the show and sign up for these classes. Fortunately, I did that and attended the classes that fell into those areas and the classes were spot on."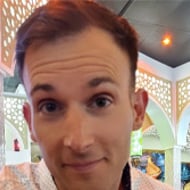 Adam Franco, Franco Building & Remodeling LLC