First things first!
Listed below are all forms and information you will need to properly plan your exhibit at the 2024 IBS. NOTE: You will need your IBS Username and Password to complete those items that require login.
You can also find resources to help you plan and promote your IBS booth, as well as tips for onsite success, including how-to videos, exhibitor education, helpful tips and updates on the Exhibitor Resources page.
Give your customers a FREE Expo Pass via the Customer Invitation Ticket (CIT) program. You should have received an email from [email protected] with a link to your CIT tools dashboard. If you didn't receive it, let us know and we can send the link to you.
Don't see it, or can't find it? Please try our Global Search or send us an email.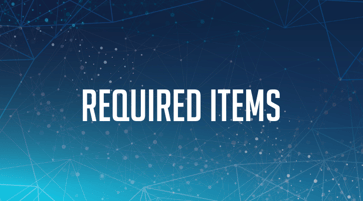 Log in to your Exhibitor Portal to complete these required items:
Exhibit Guide Listing
Company Profile
Housing & Registration
View a listing of IBS Official Vendors with links to the order forms and discount deadlines.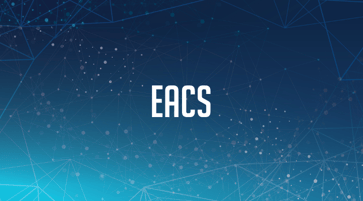 Log in to your Exhibitor Portal to fill out the EAC Request Form if you are planning to use an Exhibitor Appointed Contractor.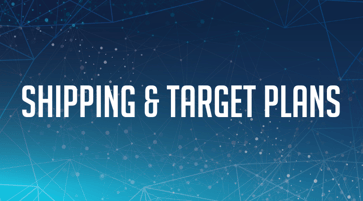 Get details and instructions on shipping to IBS, including:
Targeted Freight Date
Warehouse Address & Dates
Show Site Address
Driving Your Freight
International
Outbound
View IBS rules and policies, including:
What's Prohibited & Restricted
Design & Construction
Booth Activities & Conduct
Required Insurance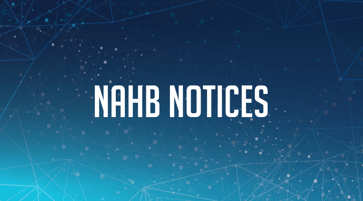 Stay up to date on important information from NAHB, including:
Data Privacy Notice
Warnings & Scams
"White List" Communications