The NAHB International Builders' Show® (IBS) is the largest annual light construction show in the world. The 2023 show welcomed nearly 70,000 visitors from more than 100 countries.
Will We See You in Vegas?
The next big idea. The strategies and trends. The products, connections and experts you won't see anywhere else. It's all HERE at the in-person show in Las Vegas!
The NAHB International Builders' Show® (IBS)—the premier, once-a-year event that connects, educates and improves the residential construction industry—is a hub for new product launches, construction demos, industry thought leader sessions, workshops, panel discussions…and more. The people, products and knowledge you'll gain will give you the real ideas and real solutions you need to grow and strengthen your essential business.
IBS 2024 will take place at the Las Vegas Convention Center, February 27-29.
Las Vegas Convention Center (LVCC)
3150 Paradise Drive
Las Vegas, NV 89103
Support the Industry!
The National Association of Home Builders (NAHB) manages and organizes the Builders' Show. NAHB represents 140,000+ members and is the voice for housing policies to make housing a priority.
When you attend IBS, you help NAHB support and shape the housing agenda and enrich communities across the United States.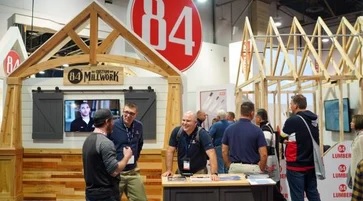 SEE IT HERE FIRST
IBS exhibitors launch hundreds of new products and services each year. Leading manufacturers and suppliers share their latest products and answer your questions on the show floor.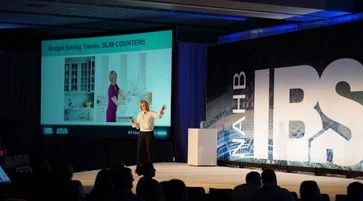 LEARN FROM THE PROS
Education is a huge part of IBS. Education sessions, workshops and demos help you walk away with strategies to tackle your niche-specific challenges. Learn the latest home builder trends to wow your customers. Discover the hottest innovative tips from industry experts.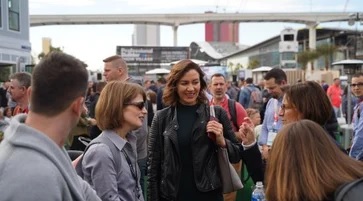 CONNECT AND GROW
IBS helps you form vital business partnerships. You can connect with and learn from peer professionals who are as passionate about the industry as you are.
"Think about what you struggled with in the past year or two in your business or in your job, and there's somebody or something at the Builders' Show that can help you with that. There's nothing that you run into at any point in your business that you can't find an answer to there. That's what keeps me going back every year."
Lou Salge, Four Seasons Design & Remodeling
"At the show it was interesting to see the new trends that are up and coming in the market, and what's being done in different parts of the country. As soon as we got back, we started going through things that we could start rolling out — and they were all ideas we got from the show."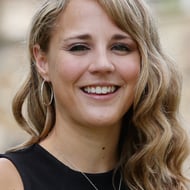 Cameron Medlin, Garman Homes, LLC
"I got a lot more out of the classes than I anticipated. For instance, I took a session on time management and the presenter showed us a practical example. It made it seem really easy and allowed me to visualize how to plan better in my professional and personal life."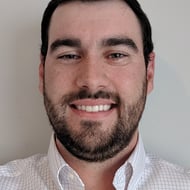 Kevin Lovoy, ELM Consulting, LLC