FROM THE JOBSITE EDITION | OPEN TO EVERYONE!
The Builders' Show features two main demo zones, both with live demonstrations of trending topics that are critical to the residential construction industry. You'll be able to pick up expert tips, learn best practices and explore solutions from real building projects nationwide.
Construction Performance Zone
LVCC, SOUTH HALL
Step into the Construction Performance Zone (formerly the IBS Building Zone). Stay a while to see experts reveal industry best practices for building more durable, efficient, higher-quality homes. We start from the basements, move up to the wall systems and head up to the roofs.
Learn More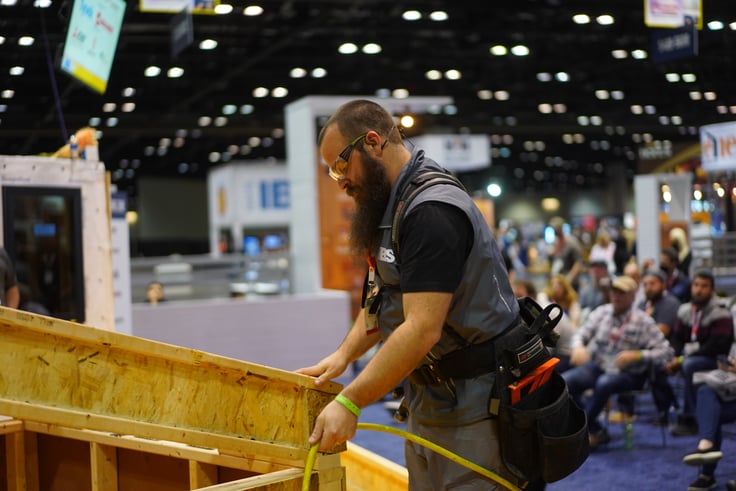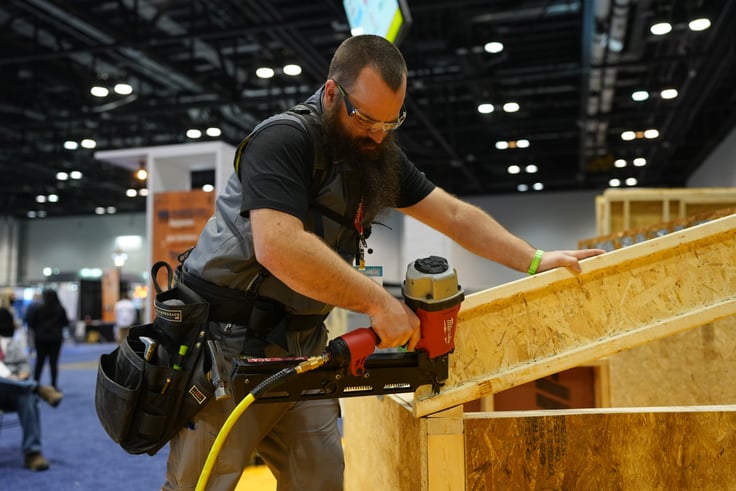 Craft Techniques Zone
LVCC, WEST HALL
The Craft Techniques Zone is new to the Builders' Show. It explores the details and finishes that complete a home. Step into this new zone to participate in a variety of 30-minute interactive demonstrations highlighting best practices, tips and how-to techniques and skills on the craft side of the residential building industry.
Learn More