Learning Labs are fast-paced sessions using unique presentation formats (think lightning rounds and Ted-talk style), interactive technology, audience participation and more.
Four Learning Lab Formats to Engage You
PUNCH LIST
New trends, products and ideas come at you in rapid-fire succession as speakers share a new example every few minutes.
4/12 PITCH
4 speakers take the stage one at a time to share their perspectives on a topic for 12 minutes each.
TWO-STORY TALK
This format combines two, more in-depth talks into one. Each speaker explores a distinct side or approach to an issue or problem.
JAM(B) SESSION
Expect lively debates, free-flowing town halls, live demonstrations, one-on-one interviews with industry leaders and more during these informal, interactive and often impromptu sessions!
Why Attend Learning Labs?
Unrivaled Expertise: Gain access to a diverse lineup of renowned industry experts who share their expertise, best practices and insider tips. Learn from the very best and stay ahead of the curve in a rapidly evolving industry.
Cutting-Edge Topics: Immerse yourself in sessions covering a wide range of relevant and forward-thinking subjects. From sustainable building practices and design trends to emerging technologies and marketing strategies, our Learning Labs cover it all.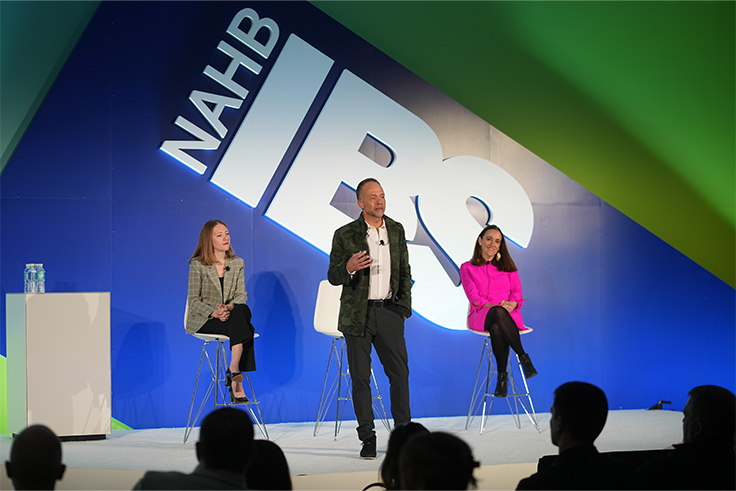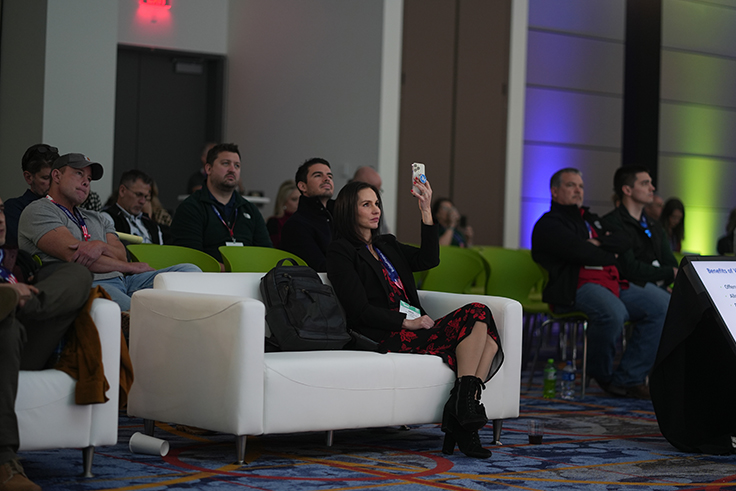 Networking Opportunities: Connect with industry peers, thought leaders and potential partners from around the globe. Share ideas, exchange experiences and build valuable relationships that can shape your career and business.
Tailored Learning Paths: Choose from a diverse array of Learning Labs, each carefully curated to meet your specific needs and interests. Whether you're a seasoned professional or just starting in the industry, you'll find labs that cater to your skill level and professional goals.
Exclusive Previews: Get an exclusive sneak peek at the latest products, technologies and innovations shaping the future of the residential construction industry. Stay ahead of the competition and discover cutting-edge solutions to propel your business forward.
Join us at the 2024 NAHB International Builders' Show for an unparalleled opportunity to learn from industry experts, discover groundbreaking innovations and connect with like-minded professionals. Get ready to unlock your full potential and take your career to new heights with our exclusive and wildly popular Learning Labs.
Secure your spot to be part of the industry's most transformative event!